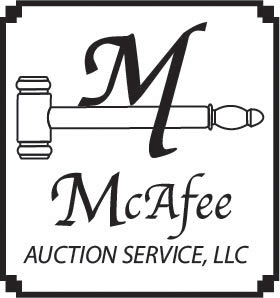 CLOSE OUT AUCTION
OF
T&T TRENCHING AND EXCEVATING


Caterpillar D5C LGP III dozer, 6 way blade, powershift

Caterpillar D6C, tilt blade, powershift

Vermeer T-455 trencher, 6' boom, 13-18"cut, 18"steel pads.

Vermeer T600C trencher, 6' boom, 13-18"cut, 20"steel pads.

Caterpillar No-70 pull type 15 yard ejection scraper, converted to hyd.

Heavy duty 4' sheep foot roller

(3) Maxi Stringer tile carts

Ford 876 Versatile 4WD tractor, Like new drive tires and duals.

MF 175 (D) tractor w/ hyd. loader

Day cab semi, lowboy trailer, trucks/ trailers

Playcraft 20' pontoon boat/ Starcraft 17' boat

3pt equipment/ Farm and shop related

Large volume of tile fittings

Tony and Terry Ewalt, Sellers

Edina, MO.

Check back for details!