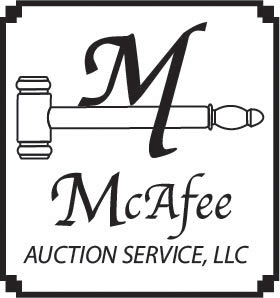 SNAP-ON TOOLS, GLASSWARE AND ANTIQUE AUCTION

Very large assortment of Snap-on tool sets, tool chest and other Snap-on items

Nice selection of quality glassware to include: 100's of pieces of Carnival glass, Depression glass, Opalescent glass, Fenton, E.A.P.G, Cut glass, and much more.

Watts, Roseville and other pottery

Hand painted china

Quilts/ Comic books

Guns/ Stoneware

150 plus collection of Precious Moment figurines

Assorted antiques and collectibles.


Maggie Allen, Seller

Sale conducted at the Knox County Community Center, Edina, MO

Details Soon!